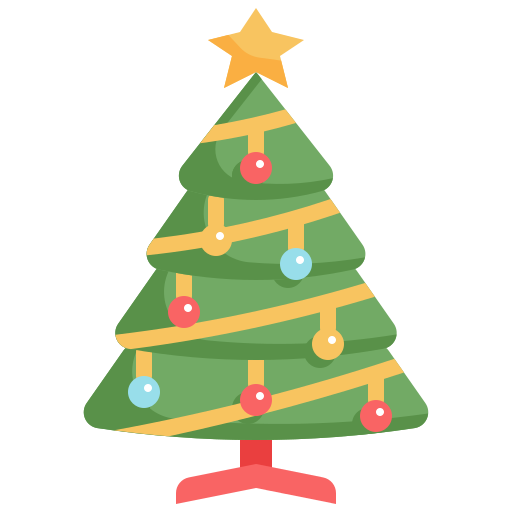 Winter Holiday To-Go Ordering
Bubba would like to "Smoke" up a fantastic holiday Turkey or Ham for you!

We would love to hear from you!
Give us a call or send us a note.
We would be happy to take care of all
your BBQ catering needs.
Bubba's Country Cue Catering
Pride of the South BBQ & More!
Bubba's will bring to you the best BBQ the South has to offer. From the Carolinas, known for their Pulled Pork, to Tennessee, best known for their Chicken and Ribs, to Texas, best known for their BBQ Beef, among the favorite is the Brisket. We also offer the delectable seafoods of the coastal regions of the south, Savannah Georgia to Corpus Christi Texas, bringing to you their best flavors with their "Low Country Boil". Favorite choices are Crawdad, Shrimp, Crab, and Lobster.
Bubba's can cook the BBQ off site and deliver to your party, or for the real BBQ experience, Bubba will personally cook onsite and serve your party in a Buffet Setting.